Welcome to our girls-only soccer program in Barcelona!
Next July, we're excited to offer an immersive and intense experience for young players, with opportunities to practice at the facilities of two of the city's top teams: FC Barcelona and RCD Espanyol de Barcelona.
Under the guidance of experienced coaches and utilizing the teams' renowned training methodologies, players will have the chance to take their skills to the next level. In addition to team practice, the program will also focus on individual player objectives that we will have analyzed during the experience.
Please find below a video that documents an experience had by a team from New Jersey during the Summer of 2022.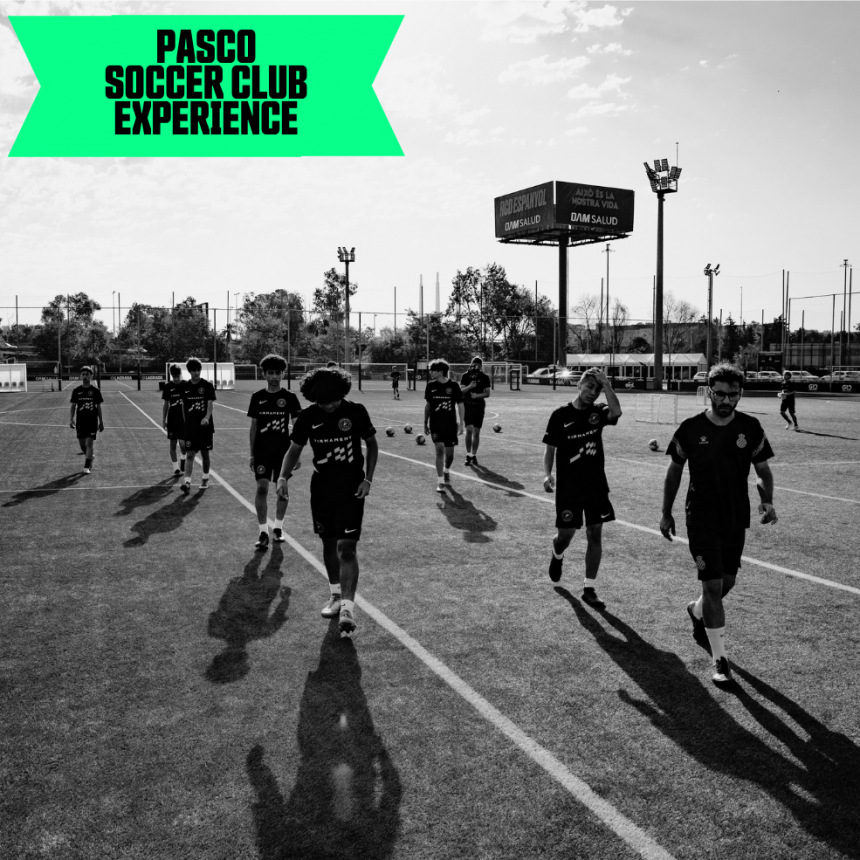 Create lasting memories with Firmament Sports'
A highlight of the program will be exclusive visits to professional facilities including Camp Nou and RCDE Stadium, where you will get to see the inside of the stadium and even the changing rooms where professional players prepare for each game. Cultural visits are included in the program as well.
Don't miss this unique opportunity to improve your soccer skills and experience the passion of the beautiful game in one of the world's top soccer cities. Sign up now and join us for a week of unforgettable memories !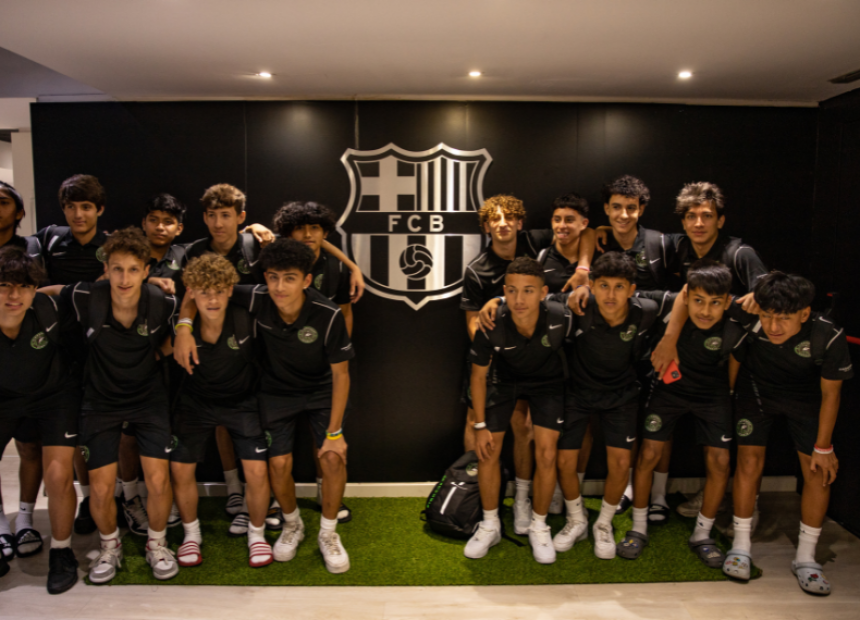 But participating in a Firmament Sports soccer program isn't just about improving your team's skills on the field. It's also about gaining international exposure, using all the content created during the program, being associated with some of the world's best clubs, and even creating a pathway to European soccer. So if you want to take your soccer to the next level and make lasting memories in Spain, choose Firmament Sports. We guarantee that you'll have a memorable and rewarding experience."